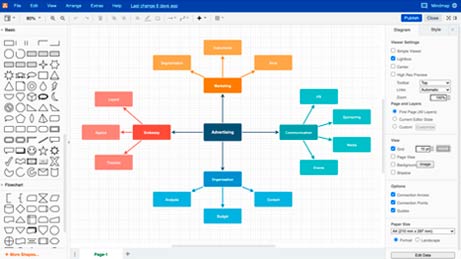 Create diagrams and flowcharts with many templates and elements. Save your drawing as an image or vector.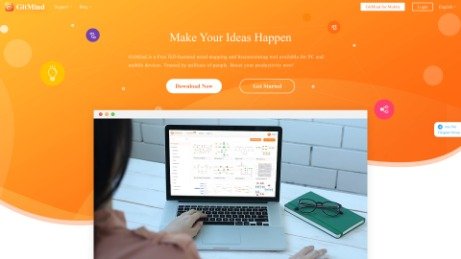 Tool for creating various types of diagrams and concept maps. You can save your project in JPG, PNG or PDF.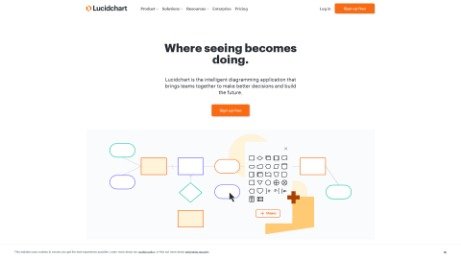 Diagramming application with 100+ free templates. You can export your diagram to JPG, PNG, SVG or PDF.